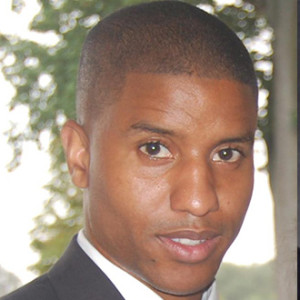 Aundre Oldacre
Founder/President
Aundre founded VMIX in 2005. He created the full service media company that produces, delivers, and distributes music, sports, and entertainment content over various platforms. Mr. Oldacre He overseas all aspects of production including logistics, talent acquisition, graphic/motion design, voice overs, etc. He's produced show pilots,TV segments, promos, and distribute in a variety of formats. He is responsible for all new relationships and managing current clients.
VMIX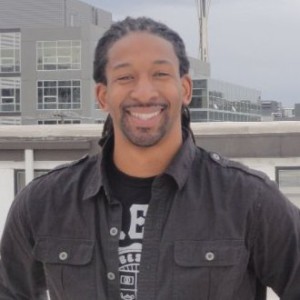 Khalid Smith
Director Of Marketing
Khalid Smith has six years experience in marketing and brand management with the Procter and Gamble Company. He is responsible for development ideas, social media efforts, and brand strategy. He holds bachelors and masters degrees in Engineering from the University of Virginia and the Johns Hopkins University.
VMIX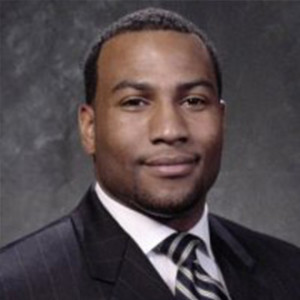 Julian Heyward IV
VP of Sales
With over 12 years of financial professional experience, Jules has applied much of his business savvy and marketing expertise in creating a unique business model and distinct identity for VMIX. Mr. Heyward is repsonsible for bringing on and managing new client relationships. Julian holds a degree in Communication –Radio, Television, Film from the State University of New York at Cortland and attended the Professional MBA program at Isenberg School of Management -University of Massachusetts concentrating in finance and marketing.
VMIX
Anthony Emmanuel
Director Of Technology
Mr. Emmanuel is responsible for development and implementation of technology services VMIX offers. He handles audio/visual setups, handles IT services, and manage work flow for projects and productions.He graduated from Rutgers University in 1996 with a B.S. in Electrical Engineering and a B.A. in Mathematics.
VMIX